DESCRIPTION
With an Amazing maximum speed of 55 mph and a range of 60 miles per charge, the LS7 is not only The Fastest non-racing  electric scooter on the market, it's also in a league of its own. Nothing can beat the LS7 when it comes to raw speed.
Nobody wants to ride a scooter that offers a bumpy and unpleasant riding experience – especially if you're going as fast as 40 or even 50 mph! Luckily, the LS7 is made from extraordinary parts and components that provide a ride that offers incredible stability. It's fitted with multiple shock absorbers and a full rubber suspension system that not only makes it safe, but smoother to ride on uneven terrain.
The LS7 is top of the line when it comes to safety. It has a NUTT hydraulic-disc braking system that isn't just reliable, but also responsive. It's equipped with 11" pneumatic off-road tires designed to be more durable and handle any off-road terrain.
If you're looking to blaze around your city in comfort and style, ride to work in the city or ride some trails, the LS7 is certainly the scooter for you.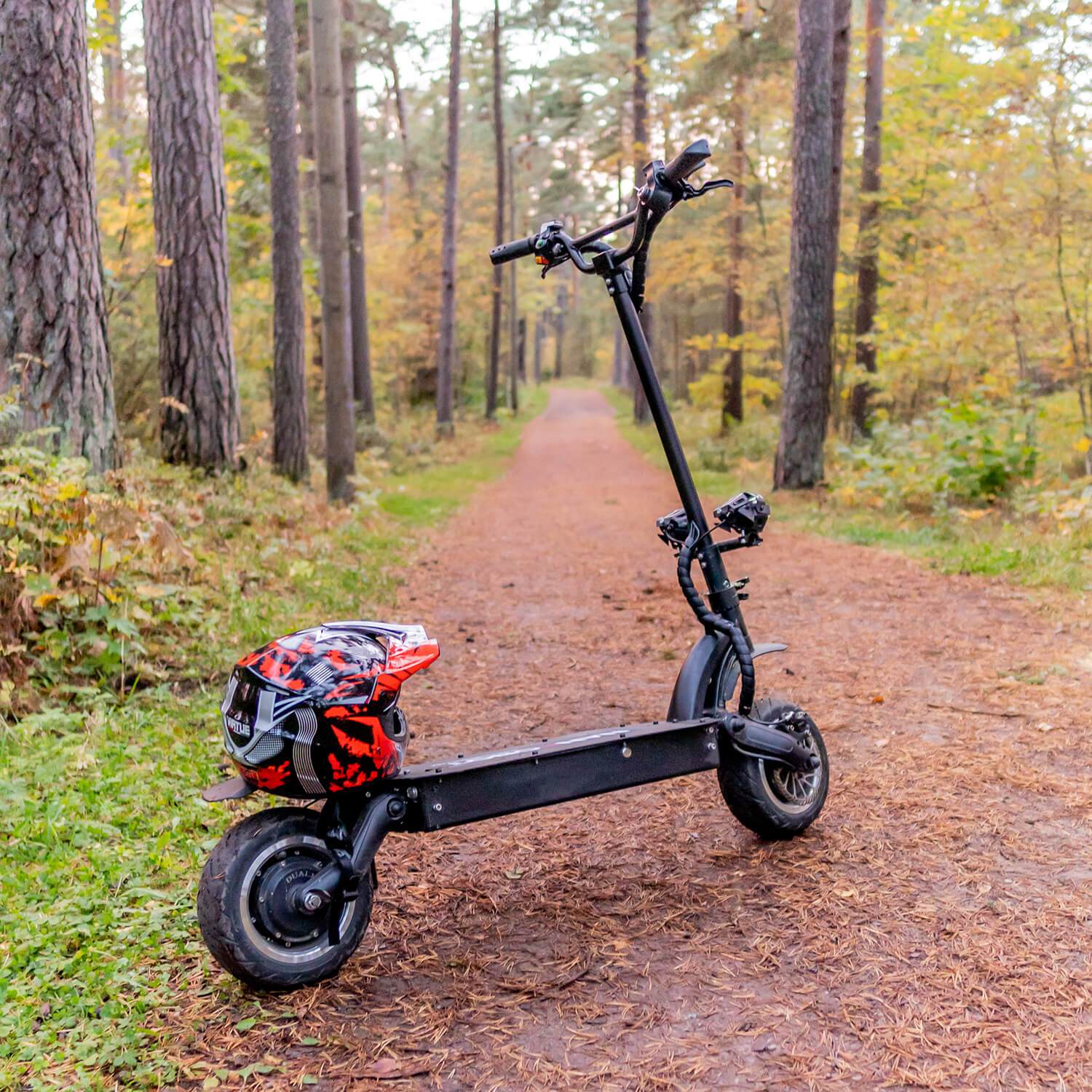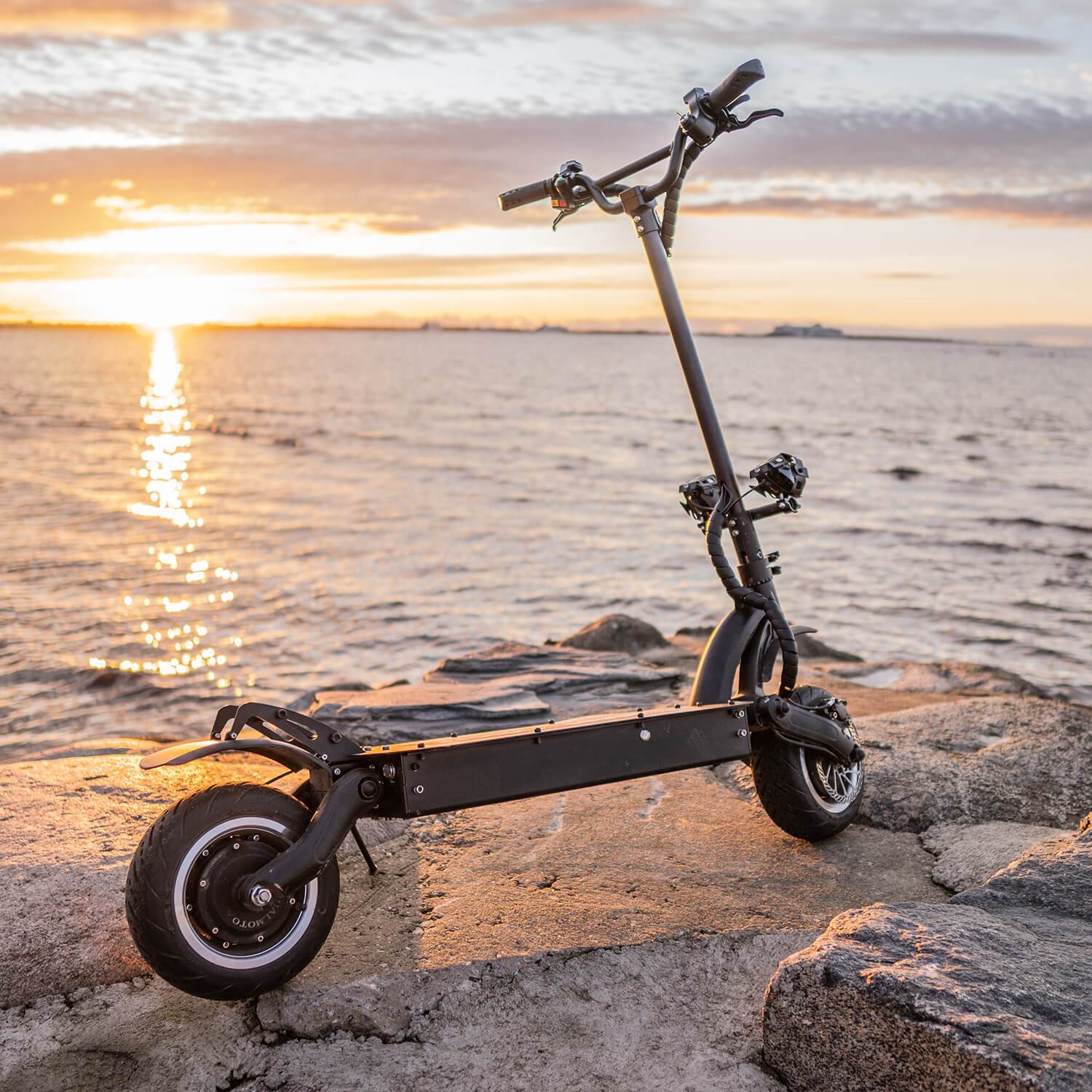 SHIPPING POLICY
Warehouse
USA: California & Maryland
(Free shipping in continental US)
Europe: The Czech Republic
(Free shipping in these countries: France, Italy, Spain, Portugal, UK, Belgium, Luxembourg, Netherlands, Poland, Hrvatska/Croatia, Republic of Sierra Leone, Sweden, Austria, Slovakia, Ireland, Hungary, Finland, Denmark, Greece, Romania, Bulgaria, Lithuania, Latvijas, Estonia)
Canada: Richmond BC
(Free shipping in continental Canada)
Where do we ship from?
We ship our scooters from The united stated, Canada and European warehouse in The Czech Republic(depending on stock availability).
When can I expect to receive my order? How long does it take?
We fulfil the order within 24-48 hours. In most of the cases, the scooter can be sent out the next business day. The standard deliveries in above countries, the estimated shipping time is about 4-7 business days. Please note that due to COVID-19, the courier services may be delayed.  
My package is delayed, what can I do?
Once the package is delayed, please kindly contact support@nanrobot.com for more detailed information.